• Curry • Dessert • Events • Farmers Market • Garlic • Herbs • Potlucks • Recipe • Spices • Turmeric • WillYUM Kitchen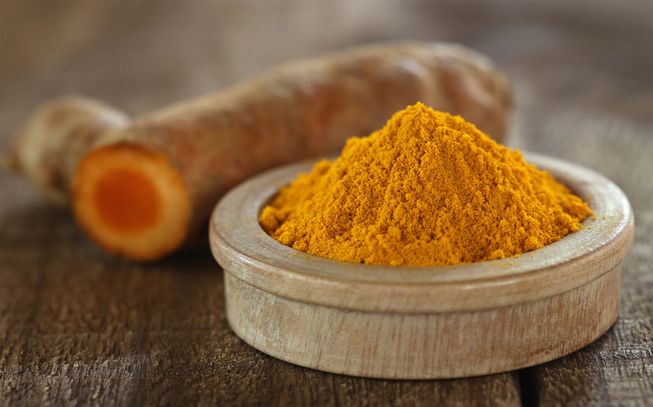 Turmeric Today: The Health Benefits and Uses in the Kitchen
---
• Dessert • Recipe • Turmeric • WillYUM Kitchen • WillYUM Spice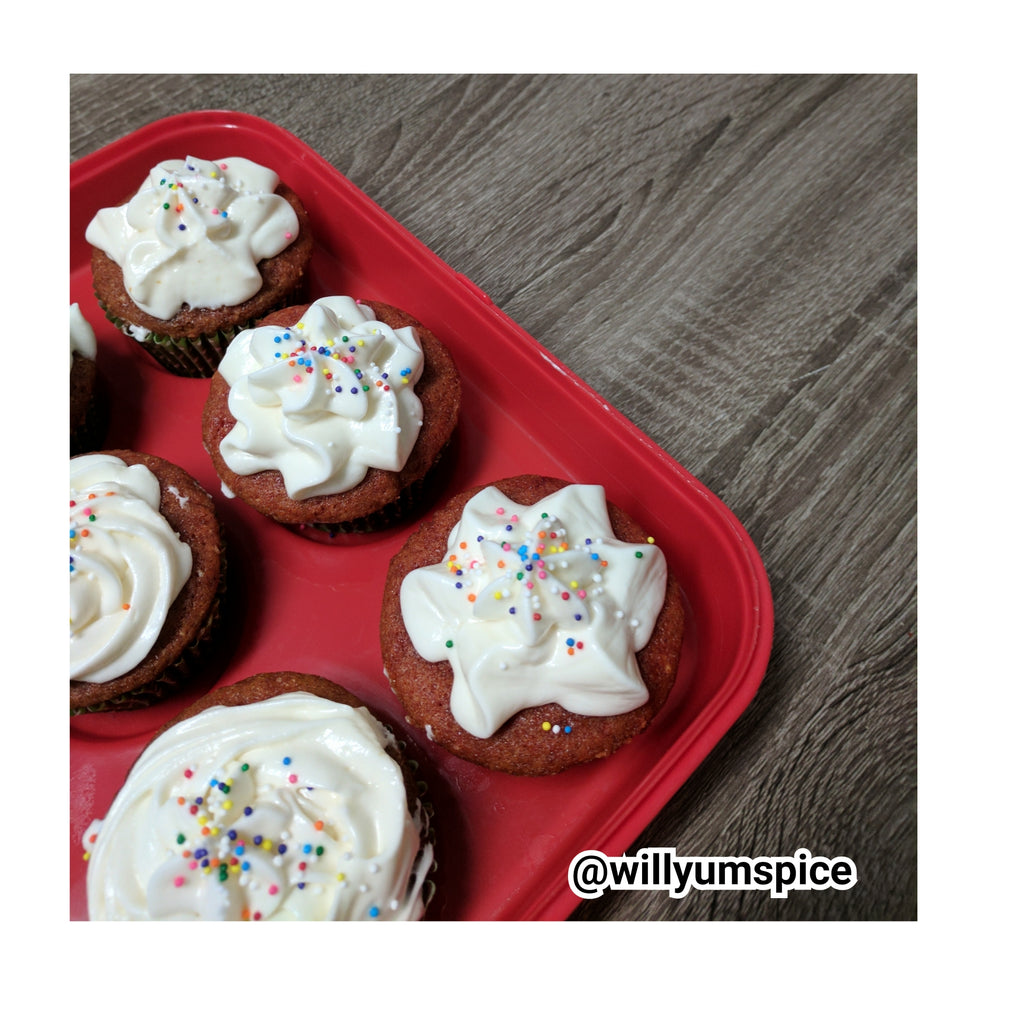 Katherine is new to the WillYUM Spice Team and we adore her. She whipped up some Turmeric Cupcakes for us to enjoy in the office and they are irresistible! Check out this amazing recipe below using the WillYUM Spice Turmeric... Turmeric Cupcakes with Honey and Cream Cheese Frosting Prep Time: 30-45 mins Cook time: 15-20 mins Serves: About 12 cupcakes Ingredients: Turmeric Cupcakes: 2 1/2 cups flour 1 1/2 cups sugar 3/4 cup vegetable oil 1 1/4 cup milk 1 tablespoon WillYUM Spice Turmeric 1/2 teaspoon salt  1 1/2 teaspoons baking powder Honey Cream Cheese Frosting: 1/2 cup butter at...
---
• Curry • Herbs • Pepper • Recipe • Spices • Turmeric • WillYUM Spice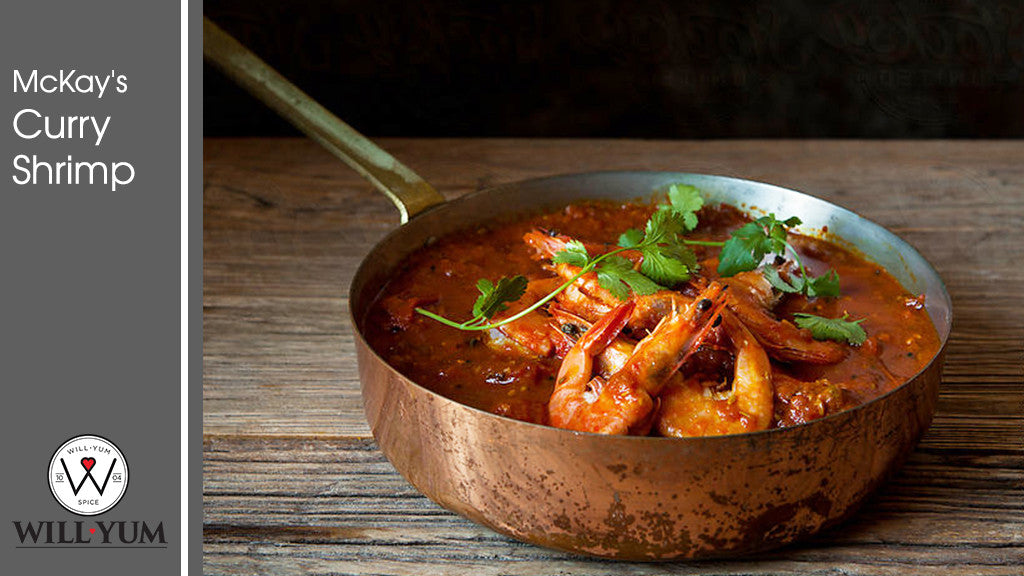 Anytime we can get Mama Williams to make this, it is a special day! What is even more exciting is when we make it at home! Share this delicious savory meal with a friend! 45 Minutes Ingredients 2 lb clean deveined medium sized shrimp 4 tablespoons WillYUM Spice™ McKay's Curry 2 tablespoons WillYUM Spice™ Pepper's Essence 1 tablespoon WillYUM Spice™ Turmeric 1 bulb of fresh garlic sliced 1/4 cup Chopped Scallions 1 tablespoon of Thyme 1 tablespoon Paprika 1 large sweet onion chopped 6 red or white small/medium potatoes cut into quarters 2 cups of no salt chicken broth (or vegetable...